Partnering with a realtor is the best way for a buyer and a seller to experience a smooth home transaction; however, not all agents are the right match. When buying or selling Beverly Hills luxury homes, realtors who offer white glove services, like the professionals at Aston Rose, will be better equipped to handle a high-end, exclusive purchase or sale. Before starting your search for Beverly Hills realtors, here's what you need to know about the Beverly Hills local market.
Currently, Los Angeles County is experiencing a cooling market, which is good news for buyers interested in the area. Home sales have decreased 39.8% over the past year, while there are currently 4.1 months of unsold inventory, a yearly increase of 105%. The median price for Beverly Hills homes is $7 million, a 16.7% increase compared to last year. With active listings on the rise and sales on the decline, sellers who work with realtors offering white glove services will have an easier time navigating the shifting market.
Unparalleled Personalized Services for Every Client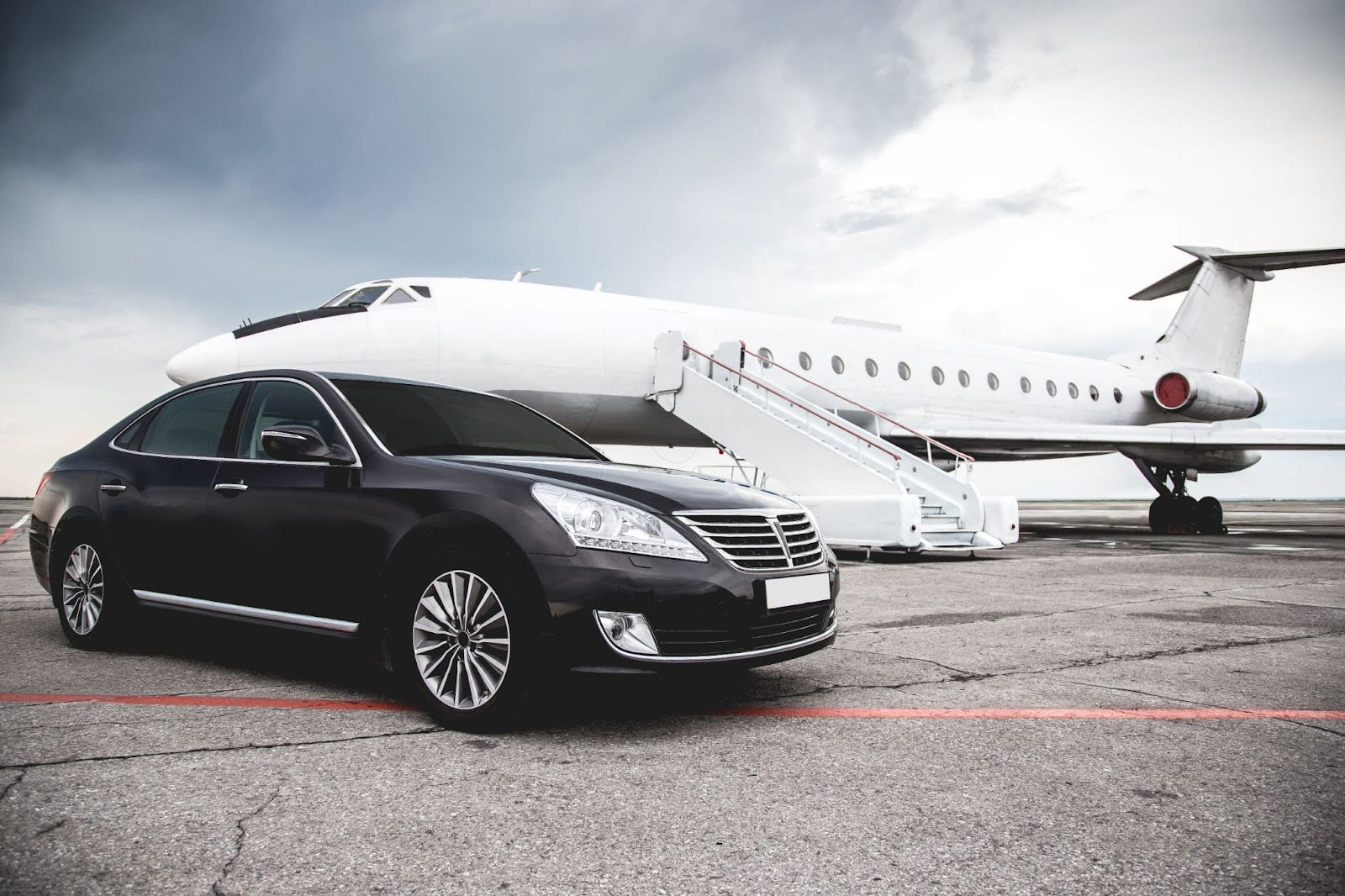 When it comes to white glove services, at Aston Rose, a client can rest assured the services are personalized to their specific needs and goals. They'll find a way to relate to who you are, providing a foundation for trusting communication between the two of you. If you're a seller unused to the process, an agent will take the time to understand your selling goals and ask questions to understand the support you need.
For buyers, an agent will personalize services by understanding your goals for a home purchase, whether that be to purchase a permanent residence, a vacation home, or an investment property. If you're unfamiliar with buying in a particular area or price range, a realtor will take the time to explain the steps and processes to you, and they will be available to answer any questions you have. Rather than falling back on memorized answers and solutions, a realtor offering white glove services will consider your unique situation and respond authentically.
At Aston Rose, you can expect an unmatched level of attention and expertise, with focused solutions that always aim high and keep your goals at the forefront.
Access to Extensive Resources and Expertise
Sellers listing their Beverly Hills homes for sale will benefit from the types of resources a realtor offers when providing white glove services. From preparation to closing, a realtor will be generous with the connections they have available, providing contacts to quality service providers to help you prepare your property. This includes home contractors to make repairs or upgrades on a property, moving services when it's time to pack up belongings, professional cleaners, home stagers, photographers to market the property, and much more.
For a buyer, an agent's network is equally as valuable in the home search process. If you're looking for financing options, a realtor can guide you to local mortgage lenders and homeowner insurance companies in the area. They'll also have home inspectors and home appraisers ready to contact, as well as legal services during the closing process. With these connections, clients don't have to worry about bumps in the road or a prolonged process.
Exceptional Networking and Connections in Beverly Hills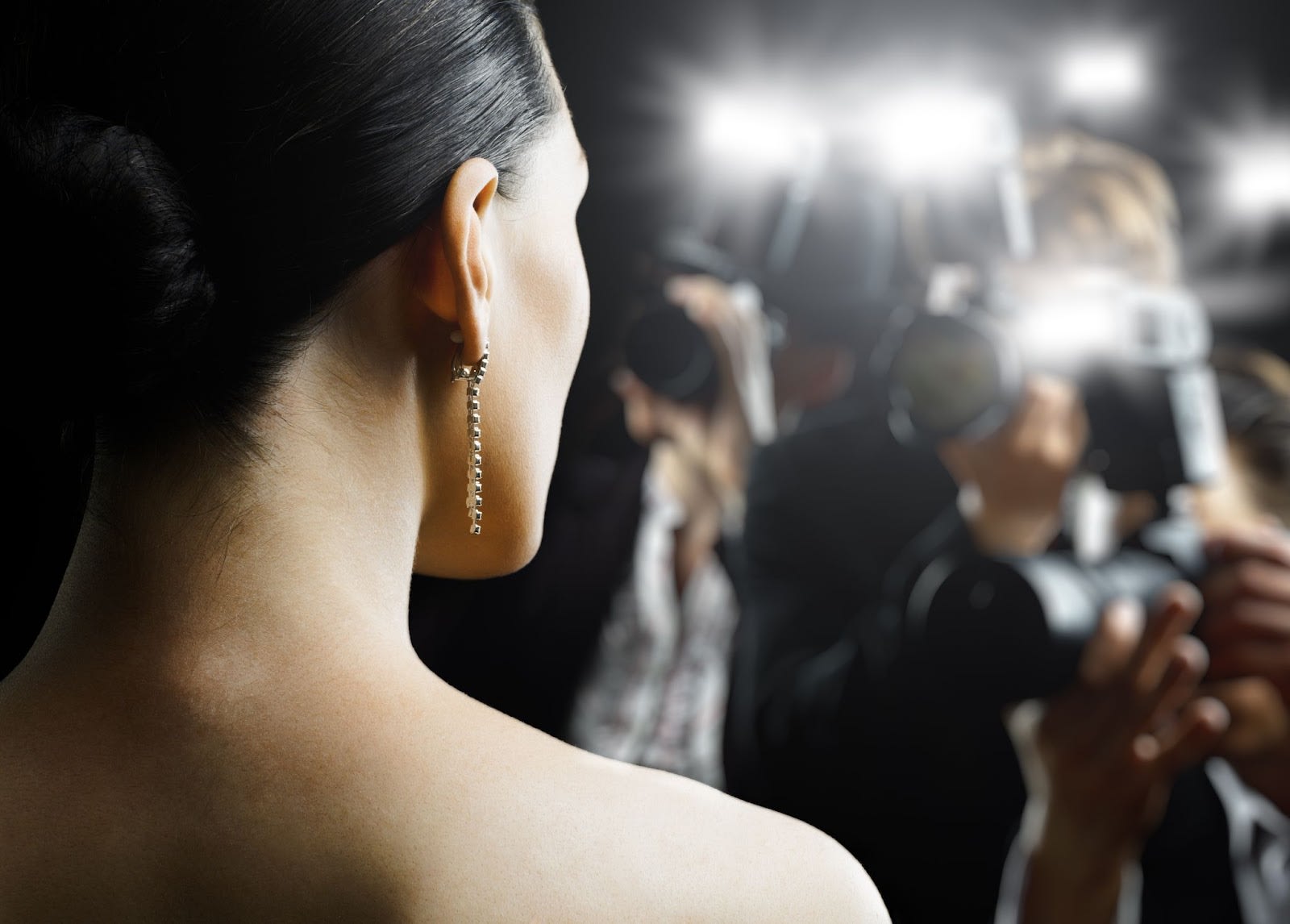 It's no secret that Beverly Hills is known for its luxury properties. Whether looking in neighborhoods north of the tracks like The Flats or Beverly Hills Gateway or south of the tracks in The Golden Triangle neighborhoods like Roxbury Park, a realtor will know the ins and outs of the city. With this information and client feedback, a realtor will narrow down a home search based on how well a neighborhood's properties and environment align with your personal preferences.
Many luxury homes are sold and bought off the market, which is where a white glove realtor's connections are especially important. For sellers, a realtor's connections to buyers' agents in the area will help them find interested buyers, increasing the chances of receiving a home offer. For buyers, a realtor's network keeps them in-the-know about unlisted luxury properties available in Beverly Hills, providing you with the broadest range of choices.
At Aston Rose, we have the connections that count. With access to gorgeous off-market properties, we will streamline your house hunt and ensure you find a property that checks all the boxes. If you're selling a property, we can link you with serious buyers and utilize innovative marketing techniques to get your home seen and sold in no time.
Prioritizing Strong Client Relationships and Satisfaction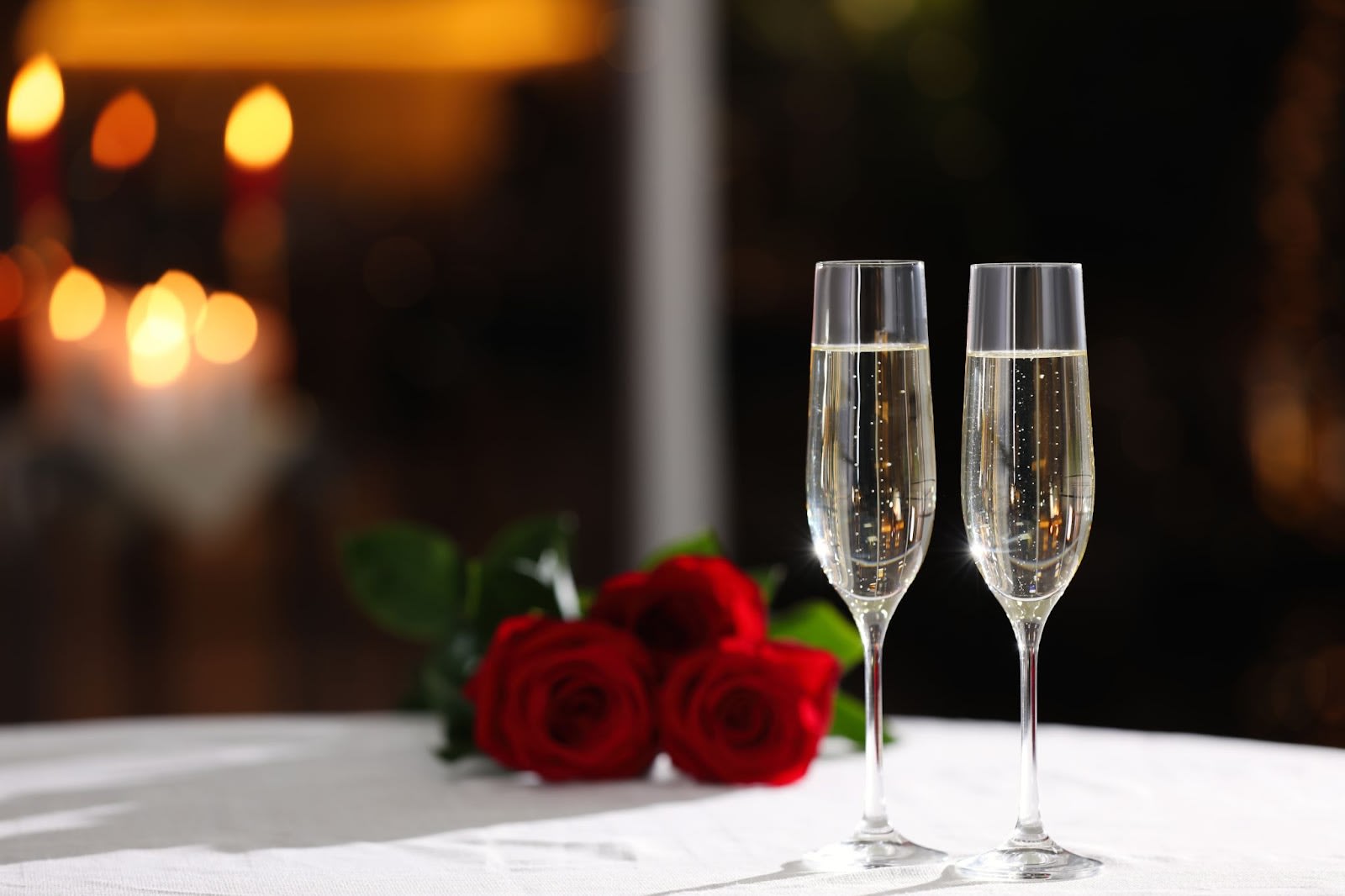 A realtor providing white glove services isn't just interested in a temporary partnership but in a long-term relationship in which a client feels they can return to a realtor for any other real estate needs. They'll make themselves available to clients and offer quality services to referrals with no past partnership because they care about their clients. A realtor values their client and shows this value in their attentiveness, responsiveness, and accessibility.
An agent is attentive, observing what a client needs and attending to those needs as they arise. They're responsive to problems or roadblocks, providing solutions without prompting to minimize client stress. And they remain accessible, ensuring a buyer or seller can contact them with questions or concerns. At Aston Rose, we dedicate ourselves to providing timely, highly attentive service and customer-focused professionalism throughout your real estate journey.
Delivering Exemplary Service by Going the Extra Mile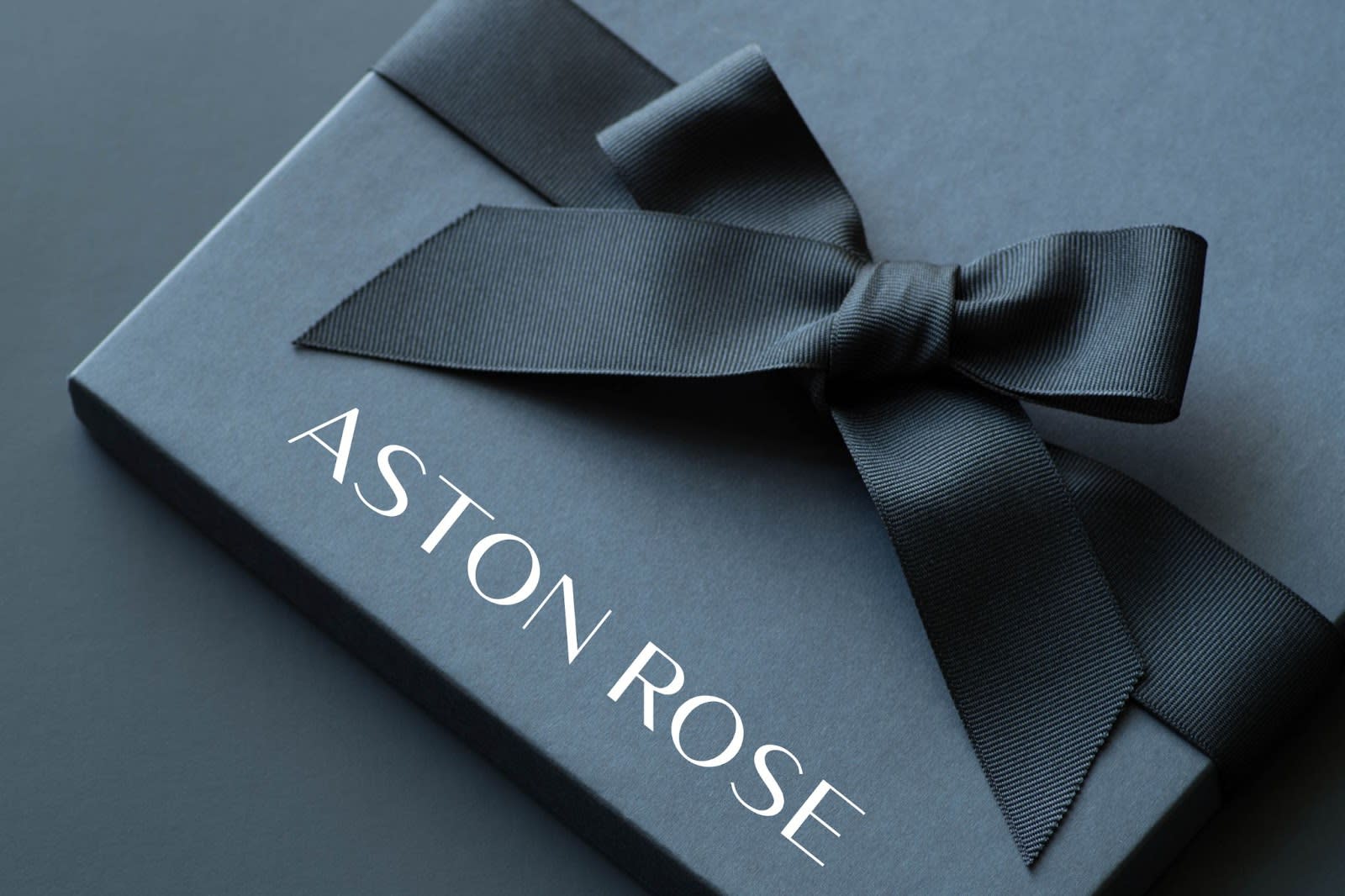 When situations become difficult or inconvenient, a realtor will go above and beyond what's expected of them to provide the highest quality services. This can be in small ways, such as buying a housewarming gift for buyers who've closed on an offer, or in more significant ways, like personally helping a seller prepare their property for sale. Whether putting last-minute touches on home staging before a showing, relentlessly chasing listing leads for buyers, or holding firm during negotiations, a realtor will put in the extra effort to work towards your best interests.
Ready to Hire White Glove Services?
When searching for Beverly Hills properties, choosing a realtor who provides white glove services is the way to go. They'll have more connections for buyers and sellers alike, which results in an effortless home transaction when seeking exclusive properties like luxury homes in the area. They'll also make you feel heard and valued, providing tailored advice and services to your goals and needs.
If you're ready to start working with a top-tier Beverly Hills realtor, contact the experienced local team at Aston Rose to guide you through the buying and selling process. Aston Rose provides white glove services at every turn, as our agents personalize the experience for each of our clients, promising an unparalleled level of dedication and attention. We handle each of our high-profile clients with the utmost professionalism, discretion, and privacy, and we always have access to the most exclusive, off-market listings.
Aston Rose agents are highly versatile, insightful, and active in multiple industries, which allows us to stay at the top of our game and "in the know" within various hot, buzzing industries, ranging from sports to Hollywood to new housing developments all over California. In fact, we just wrapped up our year-end holiday event at the Clippers v. Wizards game in a suite. Co-founder and CEO Tomi Rose sat courtside with celebrity guest Vivica A. Fox and Washington Wizards player Bradley Beal.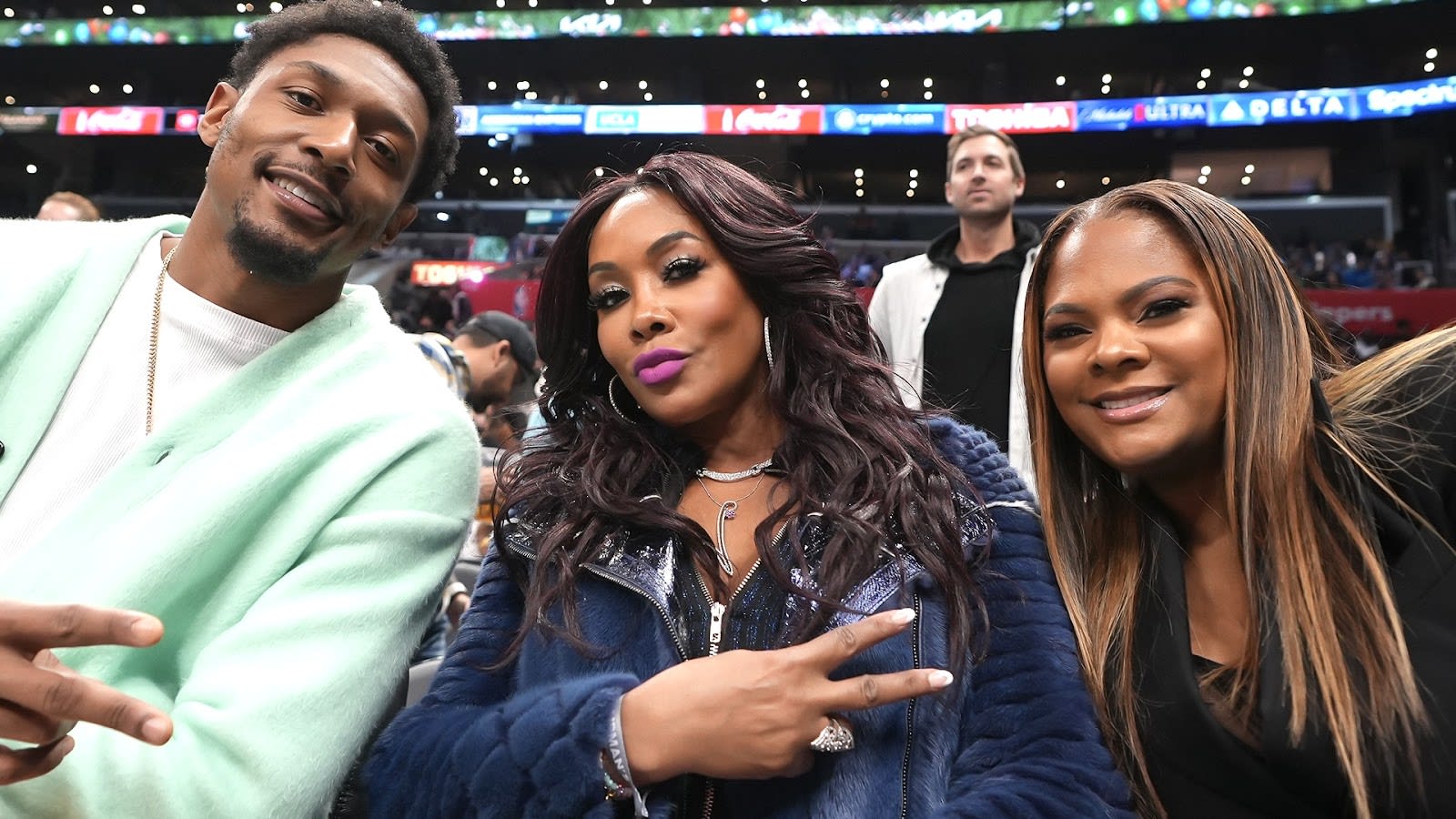 Photo courtesy of AJ Holmes
With the right connections where it counts and unrivaled white glove services, you can expect only the best when you team up with us at Aston Rose. We have the skills and expertise to streamline your buying or selling process. Get started today.